Mandarin Beats
Presented by ...
Scheduled on
| | | | |
| --- | --- | --- | --- |
| | | | |
| Wednesday | 4:00 pm | | 5:00 pm |
Mandarin Beats' motto - Echoing the voices of all Australian Chinese, sharing the stories of all Chinese the world over. It is a primarily Mandarin-speaking program with the occasional English, Hakka and Cantonese language, reflecting the multiculturalism of Australia.
Mandarin Beats is proudly sponsored by the Hakka Association of Western Australia in conjunction with Aus World Travel. It aims to bridge the gap between the Australian and Chinese cultures, promote local talents and attract positive global influences to inspire others.
The 
'Mandarin Beats'
 host – Hui-Lin Tan, is one of the new multilingual generations of young pioneers, who believes in marrying social media platform with the traditional radio world to bring them collectively to another level. She is engaging, humorous and cheeky while interviewing her special guests in 'Chit-Chat with the Host' segment. Epitomising a trendy Gen Y with a keen ear for hot tunes, Hui-Lin also covers the latest hits from around the globe in her 'Latest Hits' segment.
In collaboration with Hakka Association of Western Australia, the program also has a regular Hakka segment to promote and enhance the Hakka language and culture in Perth.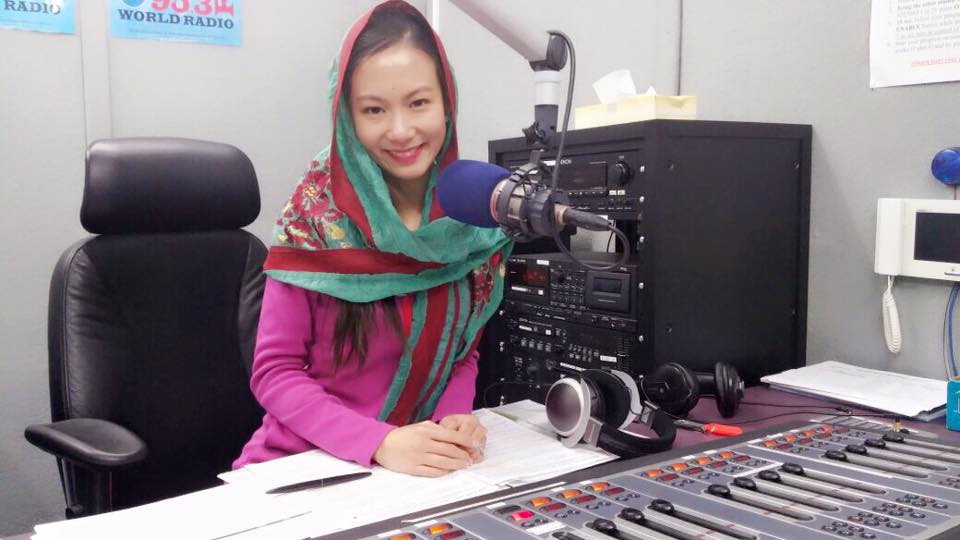 ---
Read more
---
Mandarin Beats crew
---
Sorry, there is nothing for the moment.
---