Romany
Islam Abduramanoski  is the Producer and Presenter of the Romany program, which broadcasts Romany music, news, community announcements in the Romany/Macedonian language. The program has been on air since 1978.
For more information about the Romany program please contact
Islam Abduramanoski on Mobile: 0433 214 874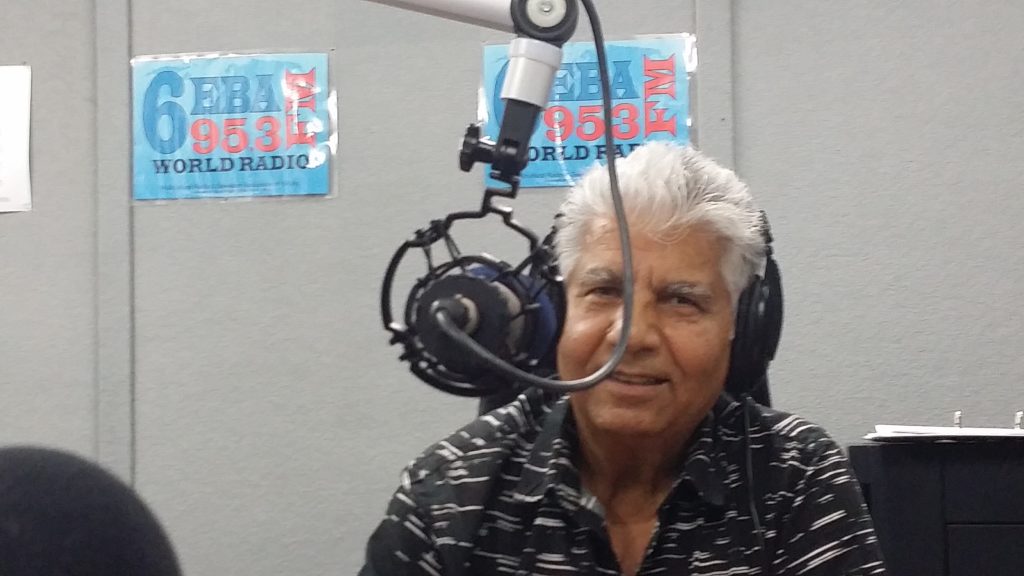 ---
Read more
---
Romany crew
---
Sorry, there is nothing for the moment.
---