The Voice of Serbs
Presented by Dana
The Voice of Serbs
'The Voice of Serbs' presented by the Serbian Dijaspora Culture & Media Association of WA Inc. actively promotes the language, customs and diverse traditions of the people from all Serbian lands.
It addresses the current issues people of Serbian origin and ancestry face in WA and connects the community to various clubs, businesses and organisations.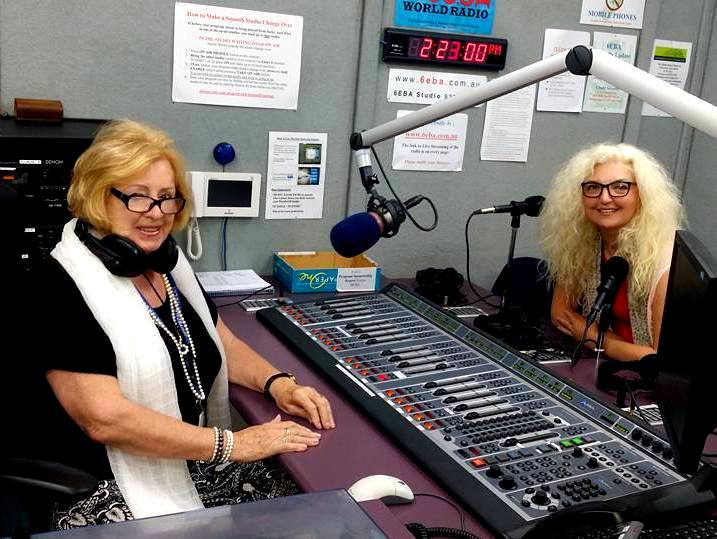 Program Producer Diane Popovich, the life member of MRTA (6eba) NEMBC (National Ethnic Multcultural Broadcasing Council) and FECCA Federation of Ethnic Comminities Councils Australia), has over 30 years of broadcasting experience.
Presenter Vesna Gaponov BA (Slavic Languages & Literature) had commenced her experience in ethnic radio at the age of 14, along side of Diane.
Mrs Mirjana Radmanovic  is a very positive person who has many skills and abilities to offer. She is always happy and this quality radiates and has the effect of brightening up a dull moment.
---
Read more
---
The Voice of Serbs crew
---
Sorry, there is nothing for the moment.
---