The 2018 NEMBC (National Ethnic & Multicultural Broadcasters Council) National Conference will be held at the Novotel Langley Hotel, Perth from 23 – 25 November 2018. Perth's fulltime Multicultural Community Station 6EBA 95.3FM is the host for this year's Conference.
Full details of the Conference can be found via the following link:
https://www.nembc.org.au/https-www-nembc-org-au-events-2016-national-conference/
We encourage as many broadcasters as possible to attend the Conference.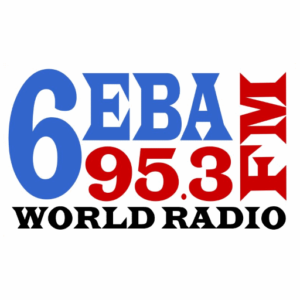 Conference Sponsors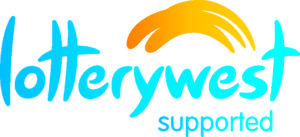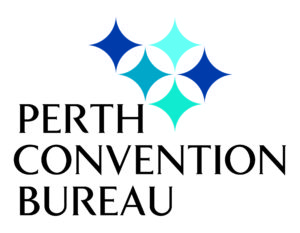 ---